What do mountains and flares have in common?

How are earthquakes and tectonic energies related to communism?

These are just some of the parallels Nora Bzheta (@bzh.eta) draws upon in her work. We get to know the London-based artist as she talks about her ongoing piece 'Moving Mountains', punk and politics.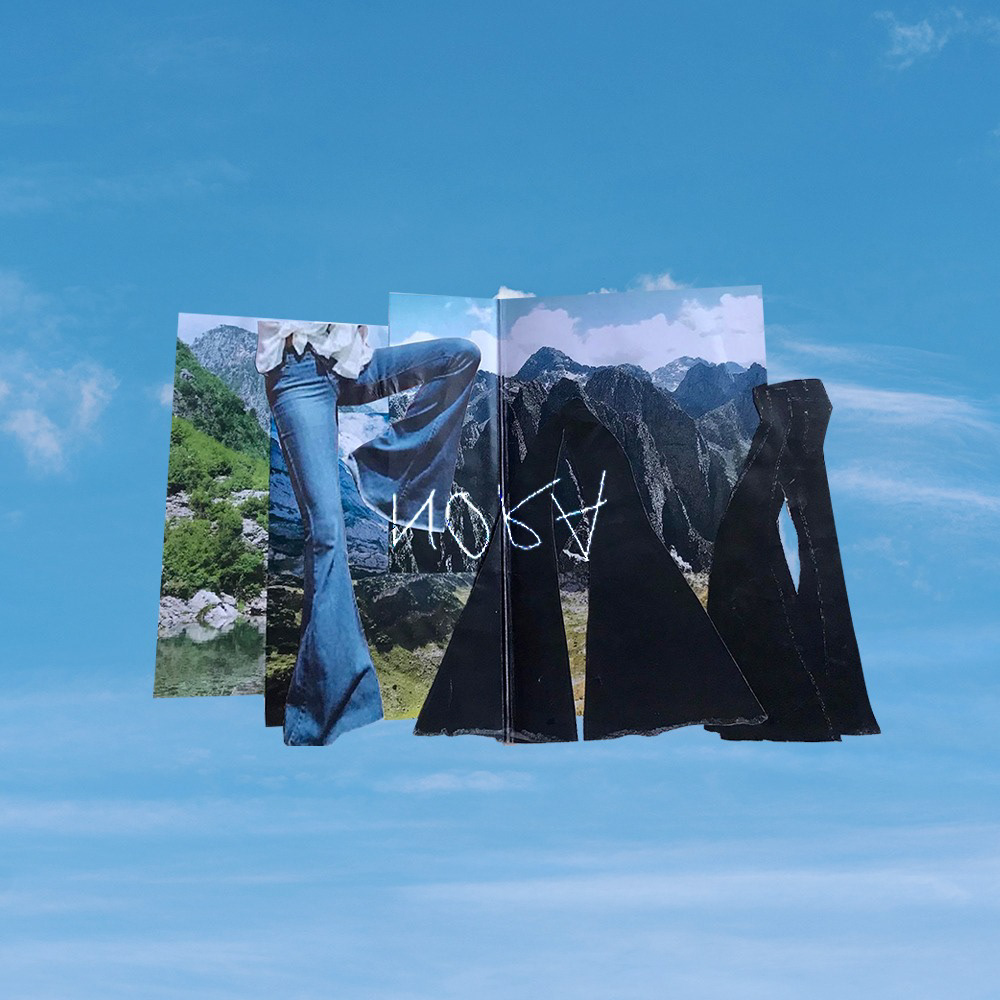 "Trousers and flares, in particular, have become a sort of code in my work. My family in Albania used to make clothes during the communist regime when it was forbidden. My grandfather used to cut the patterns and his brother would sew the pieces together.

Growing up, my grandfather would tell me stories of how he would cut the trousers into a flared shape instead of the uniform straight leg at the time, and they would walk around town and get into serious trouble. I thought it was quite funny at the time, but then I watched this film called 'Platform' by Jia Zhangke set in a small town in China at the beginning of the cultural revolution and the teenagers would get their mums to sew them a pair of flares and do the same thing as my parents in the 70s/80s. These parallel narratives led me to explore this idea of 'punk in peculiar places' as they simultaneously occurred in secluded areas by the mountains." – Nora Bzheta for OG magazine